Introductions – Introduce yourself! Tell us a little bit about yourself and why you decide to join the challenge.
The first 21 years of my life I spent trying to get away from my home town. Life in my home town was boring. All I had to do to prove this was turn on the TV and watch Fury or My Friend Flicka or Sky King or even Leave It to Beaver. Things happened on those programs. Things that never happened in my life.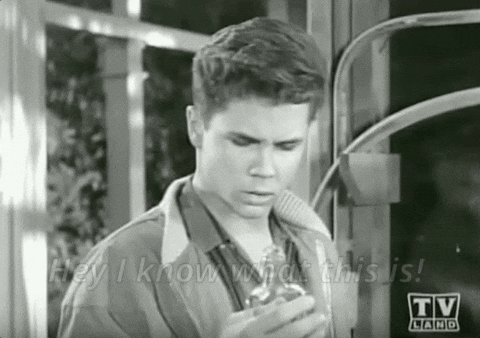 So I thought the way to adventure required that I move somewhere else.
And I've been moving ever since. First, across the country from the midwest to the west coast. Then, across the globe, from North America to Asia.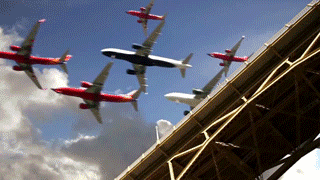 Since I started moving, I've lived and worked in 12 countries where I had to learn at least a bit of six languages. My life has been like living inside a video game where I had to learn the rules for success as I went along.
Throughout all of that, I knew I would write about those experiences.
First, I wrote letters to my friends and family about the adventures I encountered in foreign countries. And I journaled, although at one point I decided that I could either live the adventure or write about it so I stopped journaling.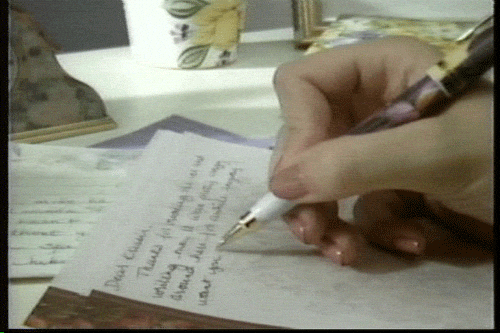 Then I created a website–before the concept of blogging came along–where I posted some of my stories. When blogging became common, I set up my first one on Blogspot where I set myself the challenge of writing at least 500 words a day which I posted there, an accountability step, not necessarily a claim that the words were quality writing. But I got into the habit of writing.
Most significantly, I discovered the San Diego Writers and Editors Guild where I met a number of like-minded people whose support has pushed me to take on the next step: to turn the lessons of my life–not necessarily the events–into a story worth sharing.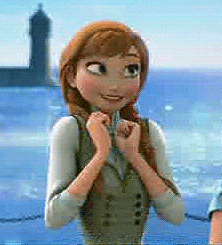 That is why I joined the Buttontapper Challenge:
to restore the habit of writing daily;
to make progress on my work-in-progress with the working title, The Friendship Code;
to find more like-minded people I can support along their writing journey; and, hopefully,
to feel the support of more like-minded people along my own journey.
I don't have a daily word target. My goal is to write something of whatever length that I can say I'm proud of.
That's who I am. and I'm very glad to meet you.
All gifs from Giphy.com.